The Sony ZV-1 remains one of the best vlogging cameras you can buy, despite being released way back in 2020, but that may not be for long if the new rumors of a sequel are true.
Reliable Sony Alpha Rumors (will open in a new tab) claims a "reliable source" said the new Sony ZV-1 successor will be released "by the end of May". If you're looking to buy one of the best inexpensive blogging cameras out there, it might be wise to postpone your purchase for the next few weeks.
Unfortunately, that's all the details we have about the Sony ZV-1 Mark II (which may or may not be its official name) right now, and the expected specs will most likely only arrive ahead of launch.
But the introduction of the Sony ZV-1F last year and our own experience with the ZV-1 gave us a good idea of ​​what we'd like to see in the ZV-1's successor. So here's our wishlist of five features and changes that could make it the best cheap vlogging camera for aspiring YouTubers.
5 things we'd like to see in the Sony ZV-1 Mark II
1. Wider main lens
One of the biggest limitations of the Sony ZV-1 was that its lens was too tight for handheld vlogging, especially when you factored in framing when using Active SteadyShot stabilization.
The Sony ZV-1F has improved this with a fixed 20mm f/2 lens. We'd love to see this lens on the ZV-1 or equivalent with an even wider zoom considering the current model's 24-70mm f/1.8- 2.8 gives you some compositional flexibility.
Given that none of the previous cameras in the Sony RX100 series (on which the ZV compacts are based) had a lens wider than 24mm, we'd say a 20mm fixed prime is the most likely, but something even wider would be ideal.
Another improvement we liked about the ZV-1F was that it has Sony's latest menu system, which incorporates some smartphone-style touchscreen tricks. You can swipe up from the bottom of the screen to use frequently used settings, or tap the control icons on the screen to change the aperture.
We would like Sony to go even further with this, giving the ZV-1 Mark II a true smartphone style feel, with the speed and responsiveness of a smartphone like the Sony Xperia 1 Mark IV. Beginners and more advanced shooters, especially since the ZV-1 did not have a touch screen menu.
3. Better webcam power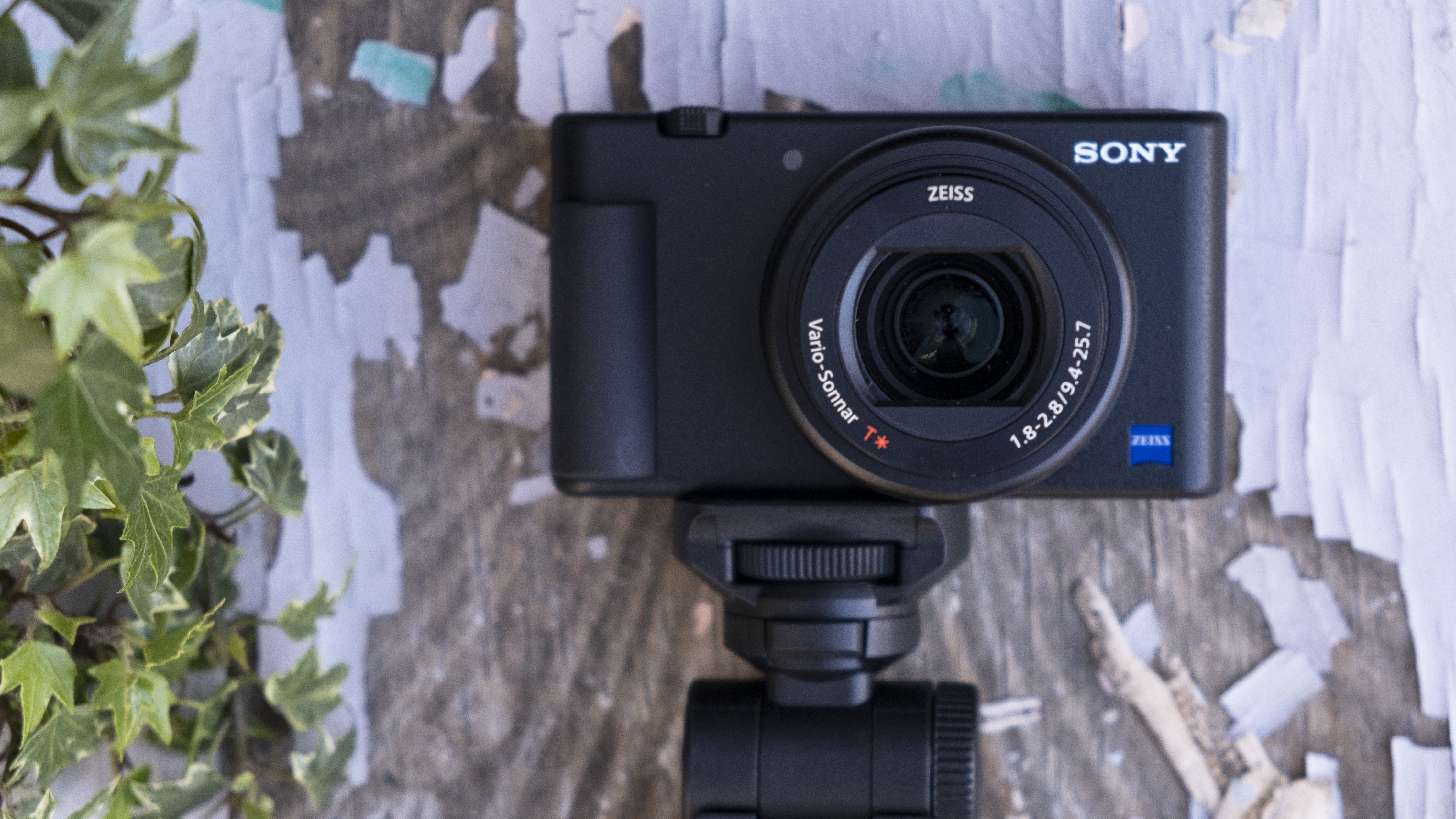 The Sony ZV-1 eventually managed to get webcam capabilities with a firmware update, but its quality was hampered by a disappointing 720p maximum resolution.
We'd like it to be upscaled to at least 1080p on the ZV-1 Mark II, given that resolution comes standard on the best webcams. If Sony throws in some of its latest face-tracking autofocus – maybe even some of the AI-powered tricks seen on the Sony A7R V – it could help make it the best vlog/webcam combo.
4. Fewer sliding gates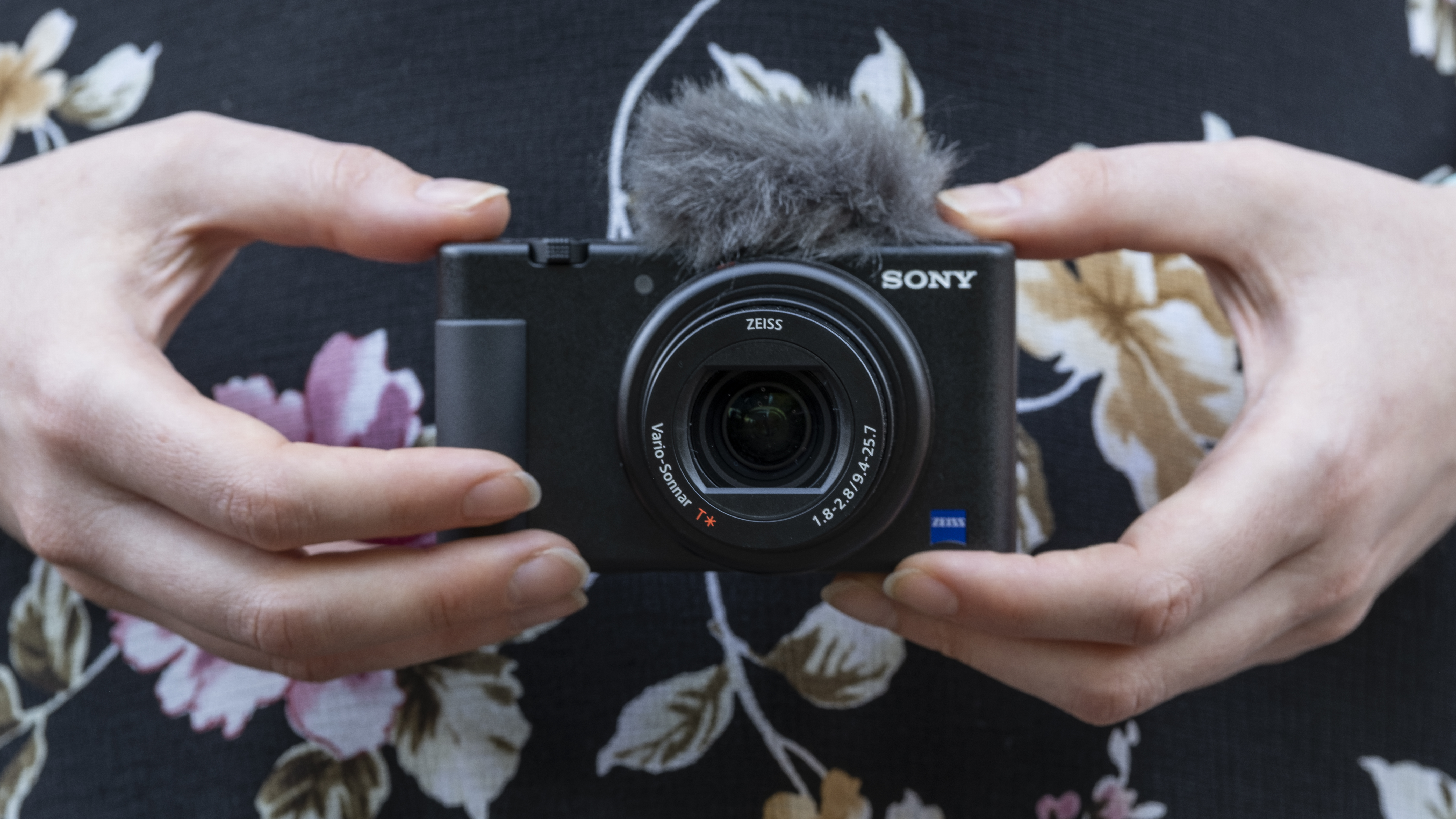 One downside to the video quality of the Sony ZV-1 and ZV-1F is the noticeable "rolling shutter" which can make straight lines in your scene (such as signs and buildings) look wobbly if you move the camera quickly from side to side. .
This can be fixed by pairing a higher readout sensor with the newer Bionz XR processor, which is something we would like to see in the ZV-1 Mark II. Can Sony even surpass the 1-inch sensor in the SG-1? That too would be desirable, although it would be a break from tradition for a Sony camera of this size.
5. 10-bit color depth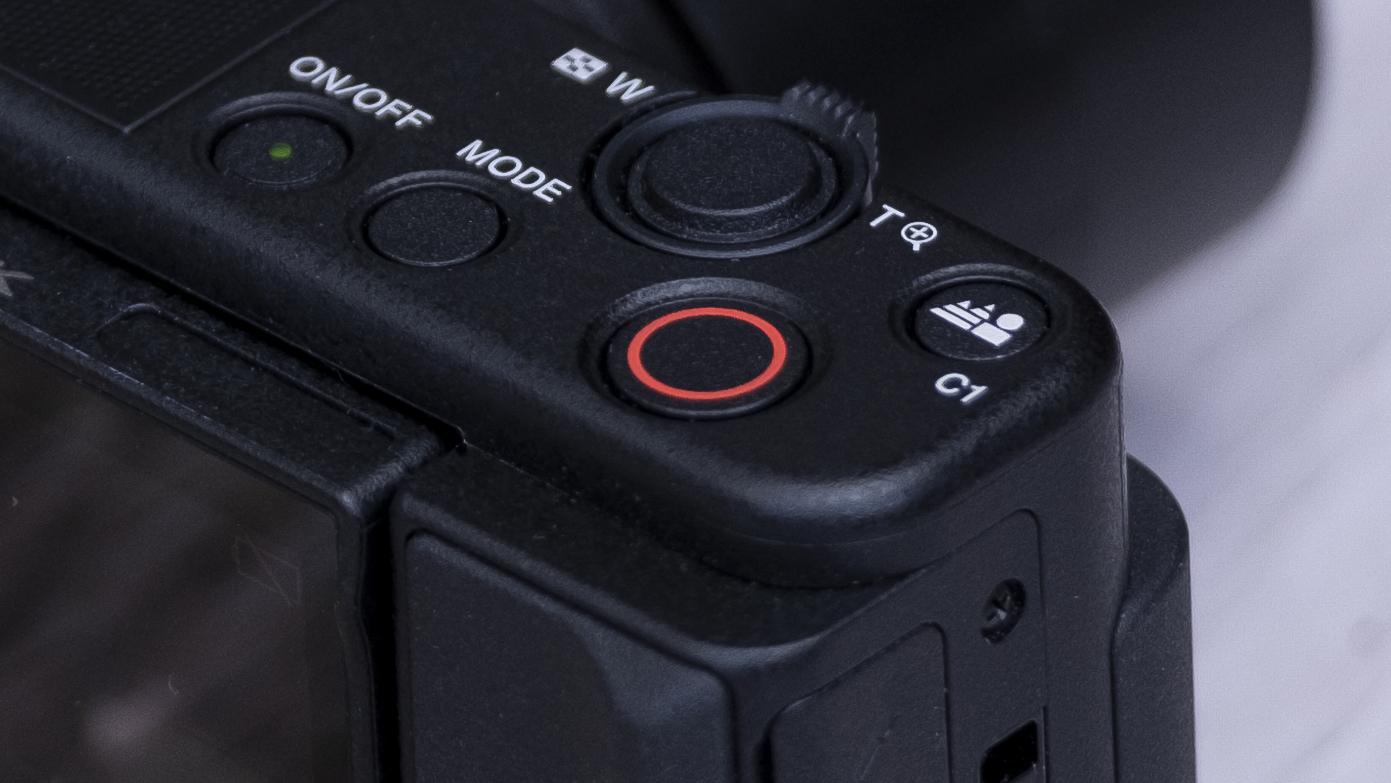 Now that even the GoPro Hero 11 Black offers 10-bit color depth, it seems reasonable to expect that from a modern Sony vlogging camera. This was not available on the ZV-1 or even the Sony ZV-E10, but we expect Sony to offer this feature on the ZV-1 Mark II.
The advantage of 10-bit color is that it gives you a much wider range of hues to edit when doing color grading, so while this is a relatively advanced feature, it will make the ZV-1 Mark II more attractive than it is for beginners. -friendly ZV-1F.