Resident Evil 4 Remake: what does the post-credits scene mean?
Resident Evil 4 Remake out and it's great. The survival horror game has a darker and more moody tone than the original released back in 2005.
The remake will be released on Friday makes improvements to game mechanics and other optimizations as well as several changes in the storyline. One big one is a post-credits scene that could have repercussions in future Resident Evil remakes.
Developer Capcom has yet to confirm that there will be remakes of Resident Evil 5 or 6, but they have remade the first four games in the popular series.
Albert Wesker is back
One of the major Resident Evil characters missing from RE4 Remake is the series' antagonist Albert Wesker. He is one of the puppeteers and main villains of the series.
It's only in the post-credits scene that Wesker shows his face in RE4 Remake. It is revealed that Wesker hired the prominent female spy Ada Wong to steal the amber, which is the source of the Las Plagas parasite that has infected the villagers and cultists in the game.
In his rescue helicopter, Ada asks Wesker what he plans to do with the amber. Wesker gives a supervillain speech about how the amber will cause the loss of billions of lives. Ada then forces the pilot to change course by changing his mind.
In the original RE4, Wesker talks to Ada about her mission in several scenes. She also confirms her success in the rescue helicopter to him, but does not force the pilot to turn around.
How does this change Wesker's plan?
In the original Resident Evil canon, Wesker becomes a major player working in the shadows. His organization tracks biological weapons around the world and tries to steal samples in order to reproduce these weapons. This ultimately leads to his demise in Resident Evil 5 when Resident Evil 1 protagonist Chris Redfield defeats him.
Since Ada supported Wesker's plan in the RE4 remake, this could change the course of history in a future Resident Evil 5 remake.
Capcom hasn't confirmed it's working on a RE5 remake yet, but it seems possible given that it's remade the first four games in the series.
What was the original Resident Evil 4 post-credits scene like?
The original RE4 had a completely different post-credits scene. In the original, Leon has a final report with Ingrid Hannigan, a federal agent providing him with intelligence on his mission to rescue the president's daughter.
After confirming that he had saved the president's daughter Ashley, he noticed that Hannigan was not wearing her glasses. He compliments her looks and tries to get her phone number, which fails miserably, causing Leon to say, "The story of my life."
RE4 Remake launches Friday for $60 on PC, PS4, PS5, and Xbox Series X|S.
Apple wins appeal against Epic Games antitrust lawsuit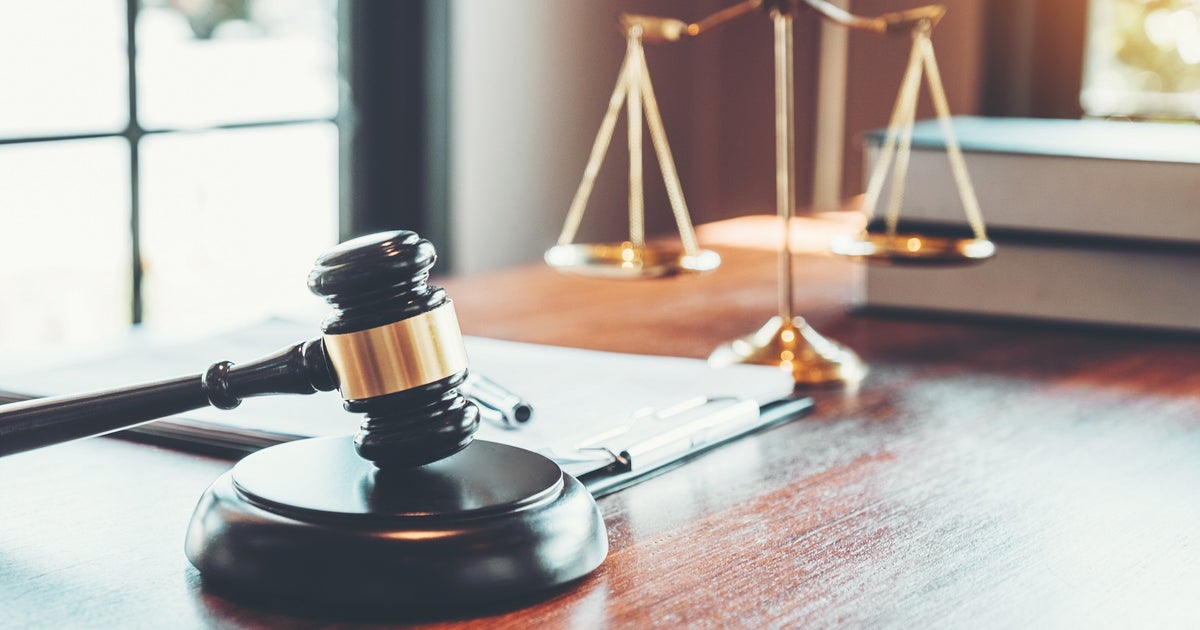 Subscribe to GI Daily here to get the most important news straight to your inbox
Apple won the Epic Games antitrust appeal after years of legal battles.
According to BloombergThe decision of the Ninth U.S. Circuit Court of Appeals upholds the 2021 ruling that dismisses nine out of ten claims from Epic.
Today's ruling states that Apple continued to violate California's anti-steering law by directing app users to various payment methods.
The legal battle between the companies began in 2020 when the Fortnite maker tried to evade Apple and Google's 30 percent commission for in-app purchases.
Both firms responded by removing the name from their digital storefronts. Epic then filed an antitrust lawsuit against Google and Apple.
For more details, check out our rundown of Epic v. Apple.
In response to today's decision, Apple said, "The App Store continues to encourage competition, drive innovation, and empower, and we are proud of its significant contribution to both users and developers around the world."
He also stated that he was considering further consideration of the violation of California law.
Epic may have to compensate the tech giant for its legal fees once the decision is made.
Twitter Checkmarks Explained: What Blue, Gold, and Gray Mean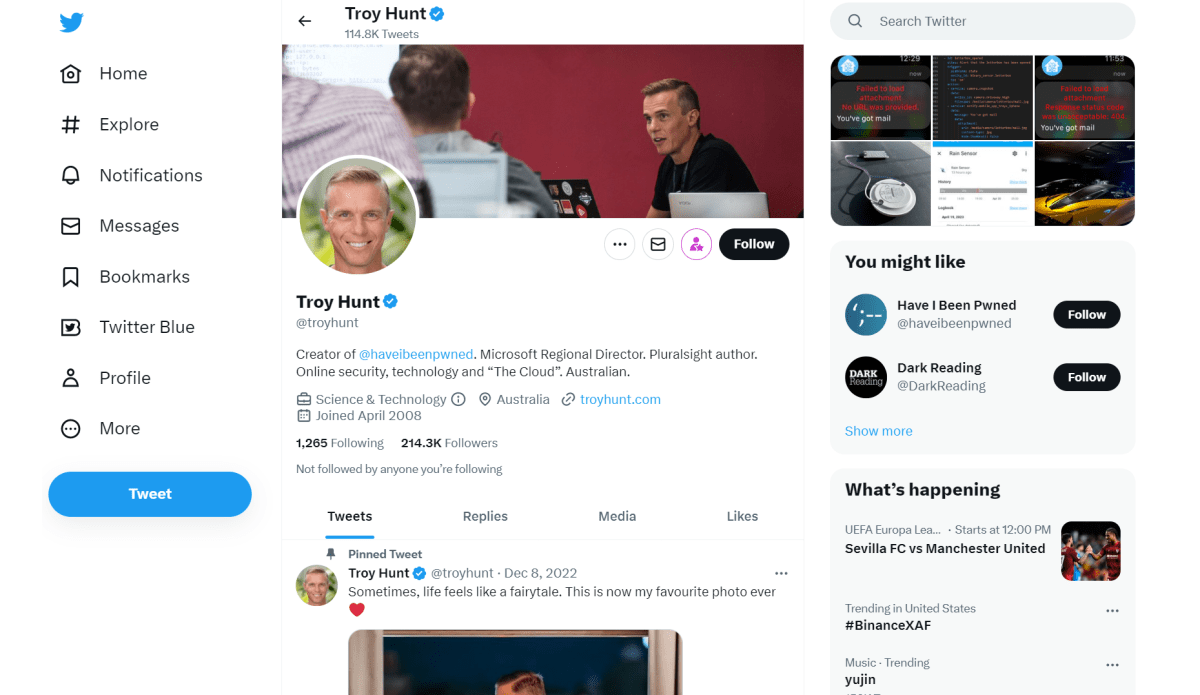 The history of verified accounts on Twitter has come to an end. (Finally.) After several months of protracted changes, the program that once identified famous accounts – for example, those owned by journalists, large corporations and public figures – is forever gone.
However, the blue checkmarks originally meant verified status Not disappearance Instead, their meaning is now different. Now checkmarks of other colors have joined the line.
You can think of the entire system as a set of subscriber icons, with differences between each one. We've explained them for you below, but keep in mind: Twitter is constantly changing its approach to checkmarks and how they are applied to accounts. What is relevant now may change even in a couple of weeks.
As for making sure the Twitter account is official, you will now need to verify the account name yourself (for example, check it against the official website).
blue tick
PC world
Before Elon Musk took over Twitter, a blue check mark meant the account was verified, meaning the person's identity was verified. This distinction has helped people believe that the account really belongs to a prominent person, such as a business, government official, journalist, or other public figure or brand. These legacy verified accounts lost their badge on April 20th.
Now this blue check mark means that the account is following TwitterBlue. For $8/month online (or $11/month via iOS and Android), eligible accounts get a badge plus additional features such as reduced ads, the ability to edit tweets, longer tweets up to 10,000 characters, and text formatting. To be eligible, an account must be active for the past 30 days, have a display name, photo, and verified phone number, and cannot impersonate another account or entity. (The latter requirement is likely related to the chaos that erupted when Twitter Blue first ticked off followers immediately.)
Accounts with one million or more followers are also automatically blue-ticked, in some cases against the express wishes of the account holders. In other cases, the mark has been applied to high-profile accounts belonging to deceased public figures.
golden tick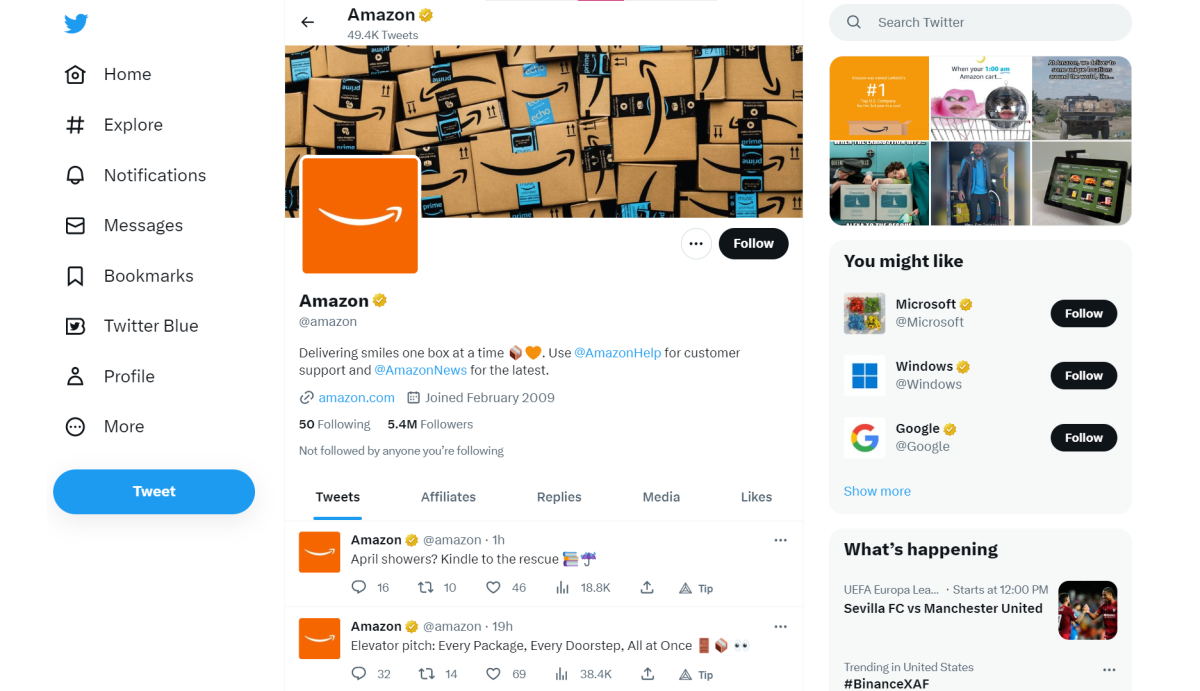 PC world
Twitter is short on money and wants subscription money from the people who can actually pay for it: businesses. Companies that participate in Verified Twitter organization programs receive a yellow checkmark to indicate their participation, as well as a square avatar icon, Twitter Blue features, and the ability to add partner accounts (i.e., individuals, divisions, or sub-brands associated with the organization).
Considering the cost of the subscription – $1,000 per month in the US – it's unlikely that you'll run into a fake account with, say, a bank or other large institution, but not impossible. Program conditions don't describe the actual verification process. Twitter no longer has a media relations team to answer questions about this.
gray tick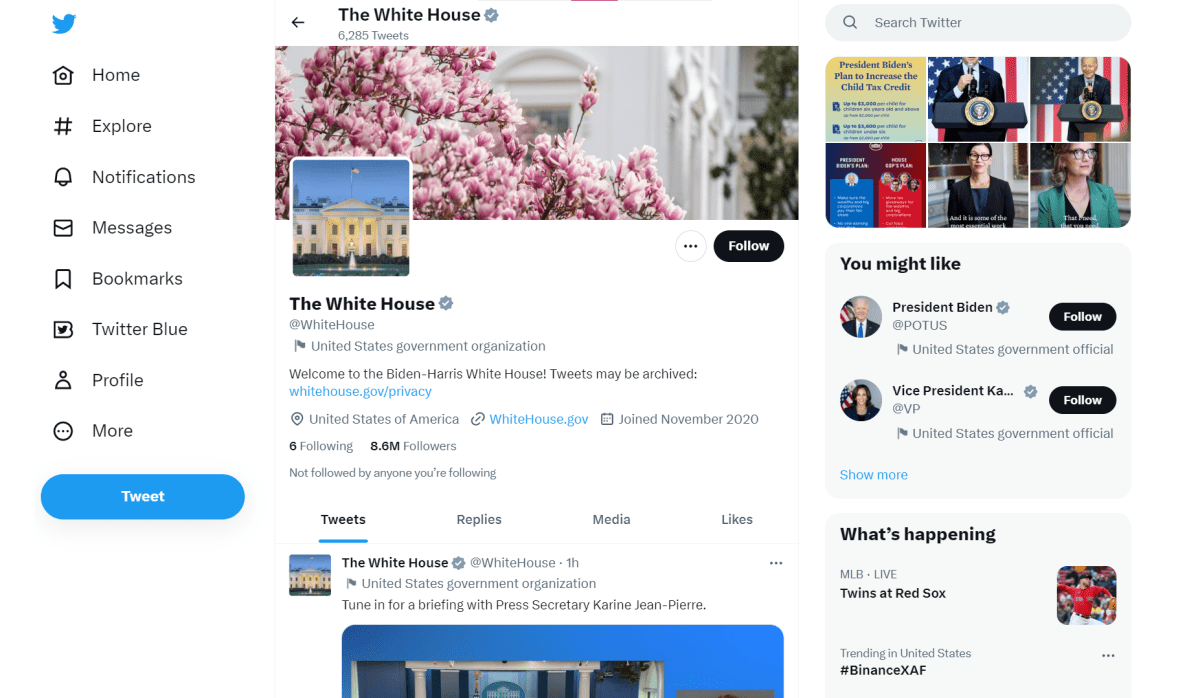 PC world
A variant of the verified organizations badge, this variant of the subscription icon means a government organization or official, or a multilateral agency such as the United Nations.
Previously, Twitter also used this icon to identify media, but now this policy has changed and now such organizations are indicated by a golden tick. Labels further identifying government-affiliated media appear to have disappeared as of April 21, along with a company help page that explained his definition of state media. Meanwhile, rival Facebook is still sticking to its media labeling policy with direct government control over editorial content.
The change closes a short period when news outlets, usually considered independent, displayed a golden checkmark along with a label indicating they were government funded. High-profile examples include NPR, which decided to stop using Twitter entirely, and the Canadian Broadcasting Company.
When the CBC explained its funding, Twitter changed the account's label as a publicly funded media outlet to include the following information: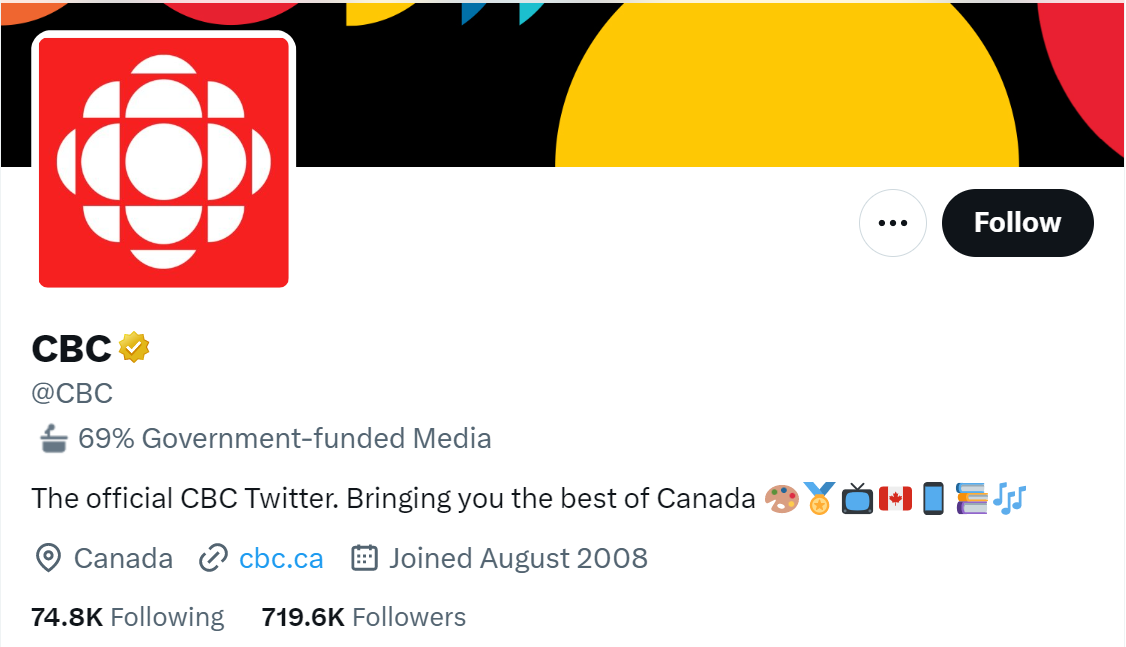 PC world
According to a Reuters report, CBC is 58 percent funded by government sources.
RPG Cast – Episode 673: "My Kitten Got a Tire"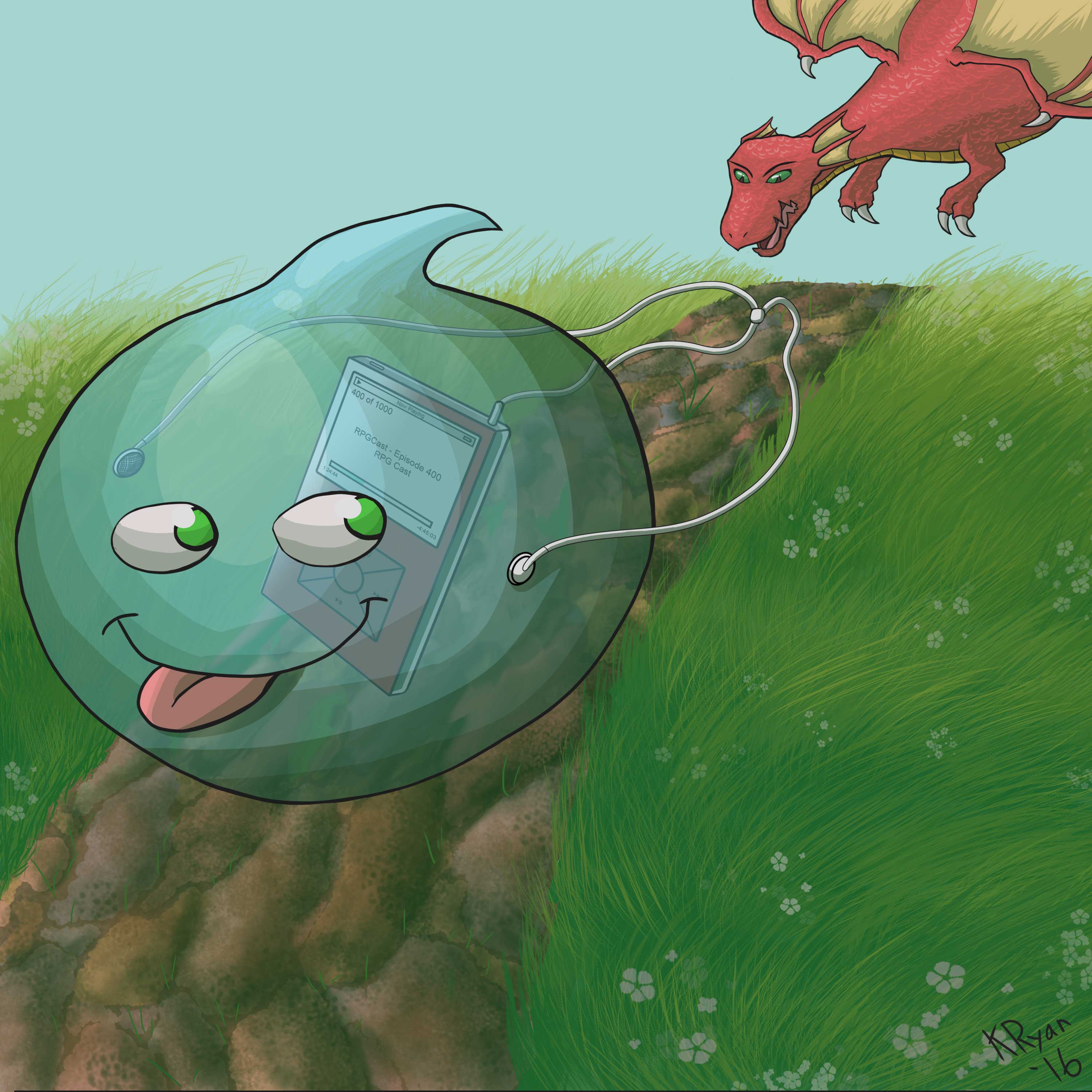 RPGamer has been in the RPG business since 1998, and the current version of the site was launched in 2018. Due to massive changes to our backend and systems, only certain content created since 2018 has been migrated to our new site. However, all of our old content can still be found at archive.rpgamer.com.
broadcast schedule
Watch live twitch.tv/rpgamer (all times Eastern)
Times and content are subject to change.
Monday
18:30 — Hero Harmony
Tuesday
11:00 – THERE in AM
13:30 – HerrFrog Plays
6:30 p.m. — Scar plays classical
Wednesday
18:30 — Hero Harmony
21:30 – JCServant's RPG XP Club
Thursday
11:00 – THERE in AM
13:30 – HerrFrog Plays
21:30 – JCServant's RPG XP Club
Friday
6:30 p.m. — Scar plays classical
21:30 – JCServant's RPG XP Club
Saturday
8:00 – spare ombre
12:00 – Role play
21:30 – JCServant's RPG XP Club
Sunday
8:00 – Role play carnival
13:30 – Mr. Frog Chills